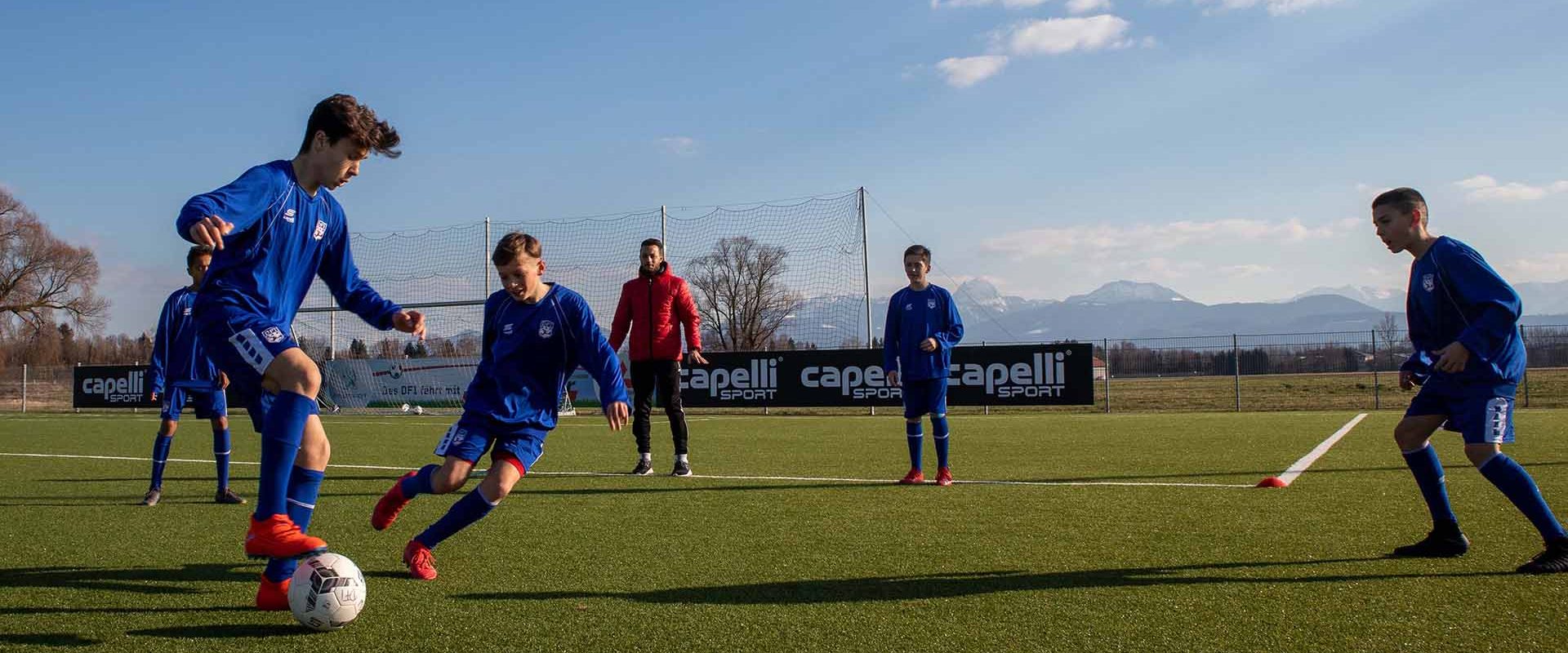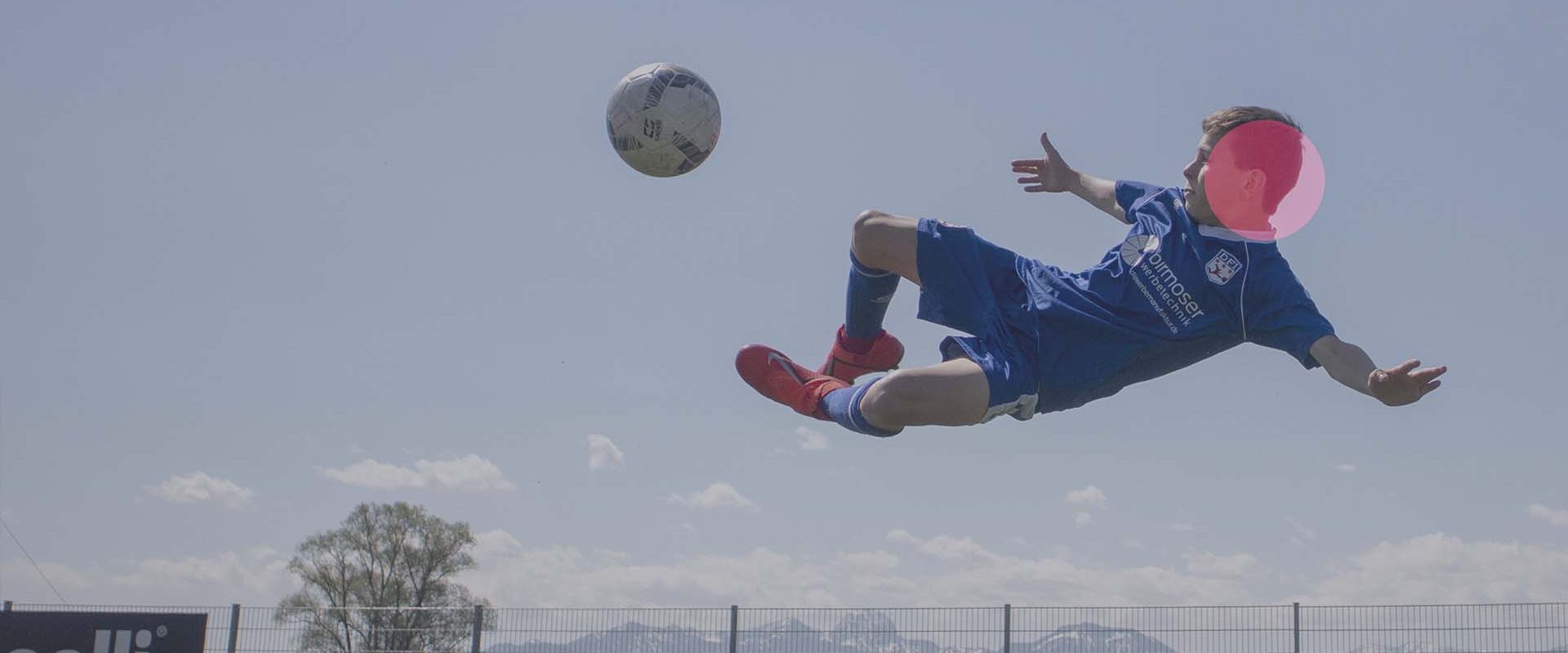 Welcome to DFI
Learning and living at DFI
We offer the perfect combination of football development in competitive sports & school education (with a state-recognized degree).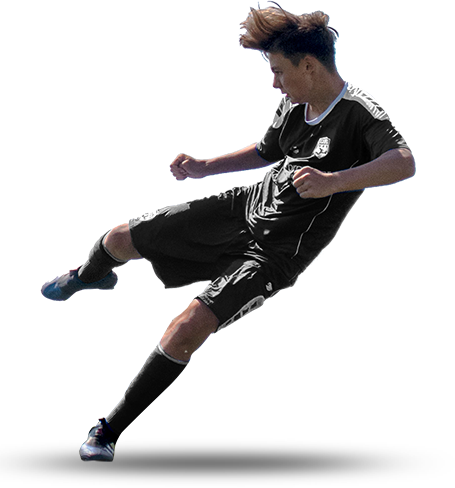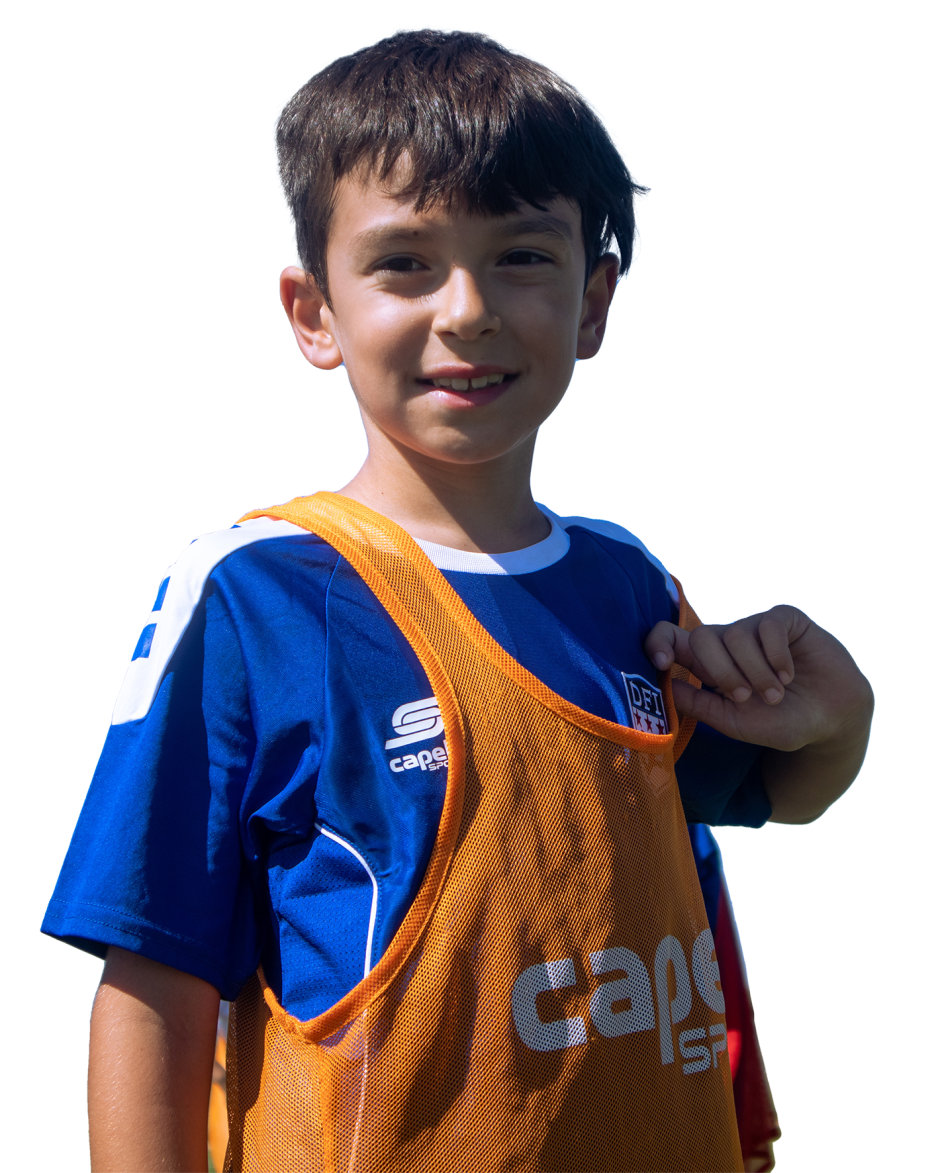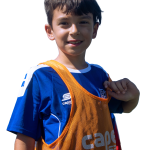 we are looking for you! - DFI Bad aibling e.v. -
TALENT SCOUTING DAY & TRY-OUT
Were you born between 2006 and 2014?
Do you want to develop your sporting skills and take the next step in football?
Do you want to work on your strengths and weaknesses with licensed coaches?
Do you want to play at DFI Bad Aibling e.V.?

Our next TALENT SCOUTING DAY will probably take place in March 2023 - more info to come.

TRY-OUT
Of course, you can also join our teams anytime for a TRY-OUT beforehand - please fill out the contact form and we will get back to you as soon as possible to set an appointment.
contact form
improve your skills & take the next step
Whether a boarding student, day student, or external player - we work on strengths and weaknesses to individually address the training needs of our young people.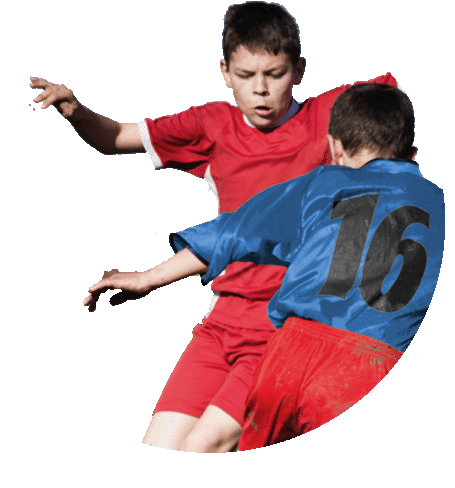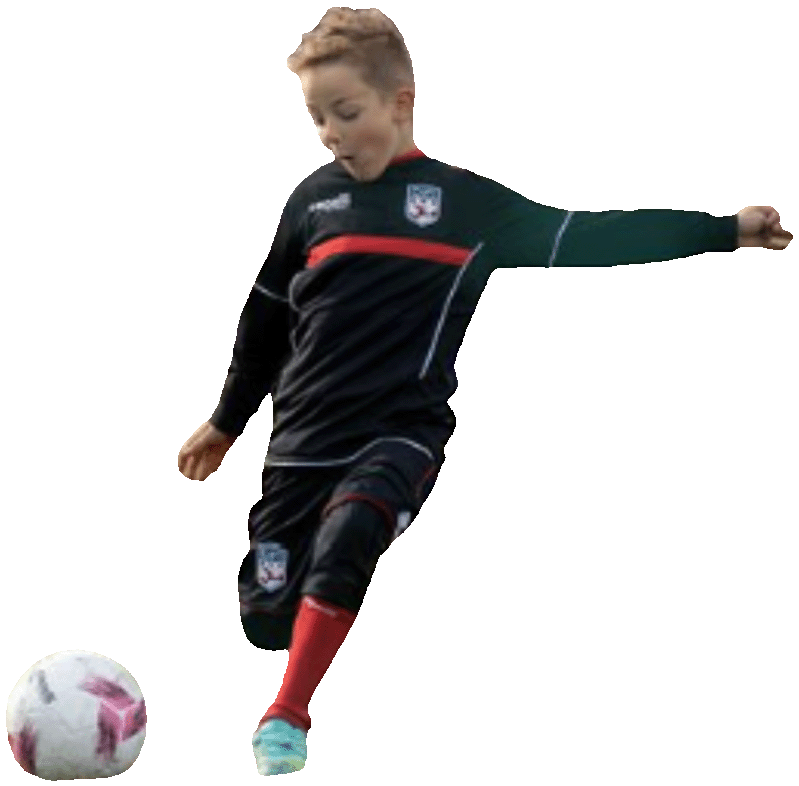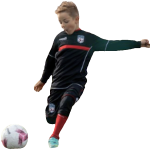 ! NEW DATES ! 2023 ! SUMMER TRAINING CAMPS AT DFI
The new SUMMER TRAINING CAMP dates are here! Register now and secure your place! Our licensed trainers offer you the optimal support and in addition you experience a lot of fun around it.
learn more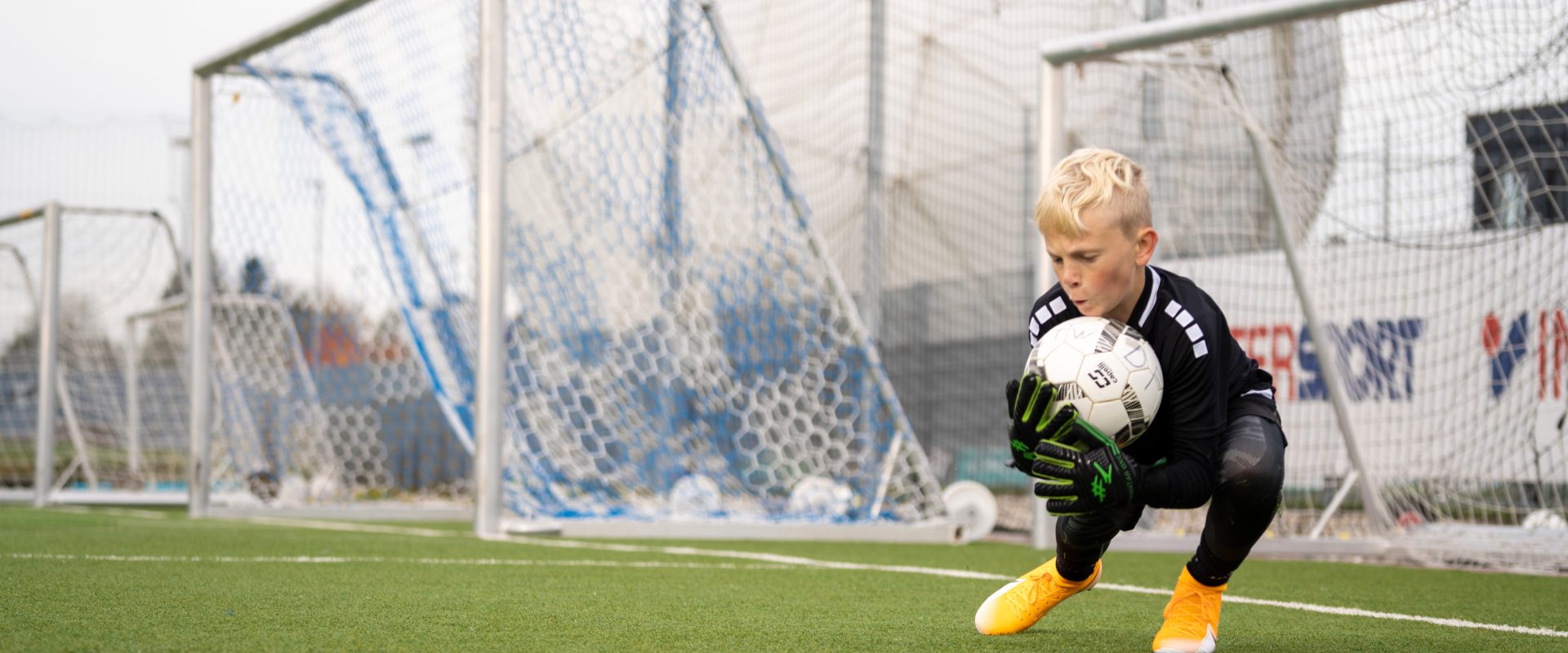 Goalkeeper training at the German Football Boarding School
In the warm-up, we start with foot, drop, and catch techniques. From each side and from the front.
Our trainers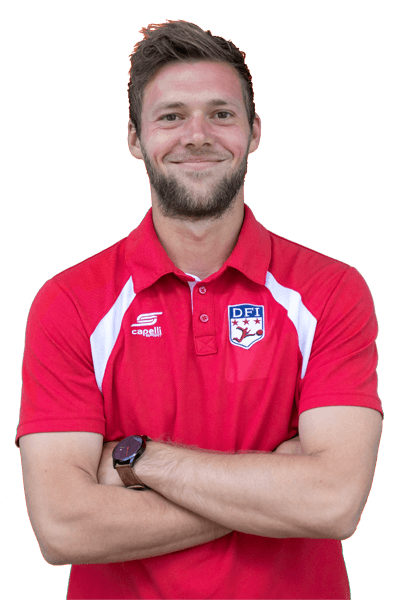 Marius Dordowsky, Sportlicher Leiter, Elite-Junioren Lizenztrainer

"Your player does not care how much you know until he knows how much you care."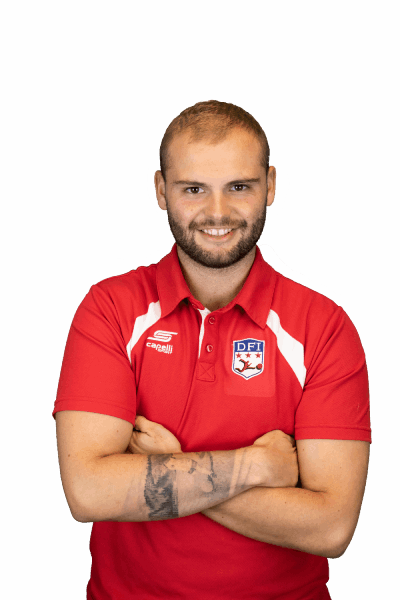 Timo Kinast, B-Lizenztrainer, Co-Trainer U15 DFI Bad Aibling e.V.

"Kein Spieler ist größer als das Team."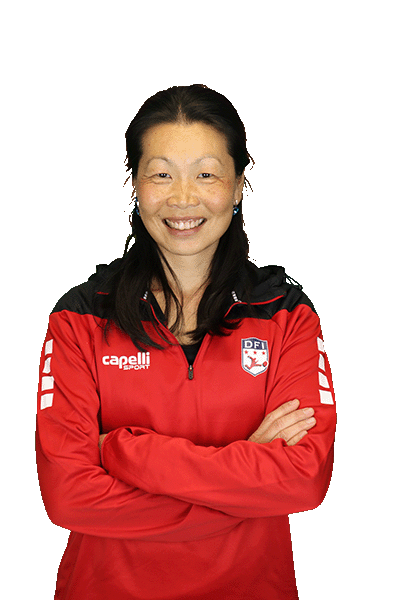 Aenne Krause, Reha- & Athletiktrainerin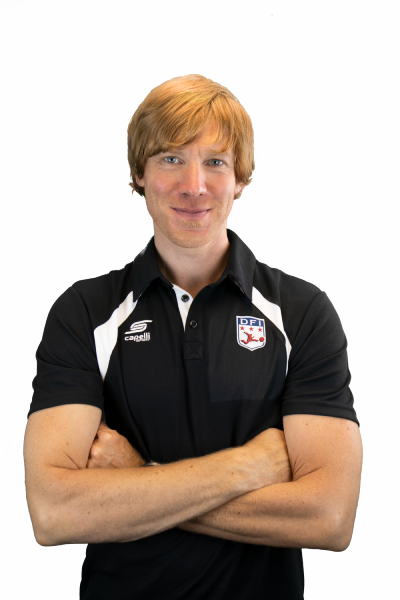 Prof. Dr. Andreas Wittke, Berater Gesundheit & Fitness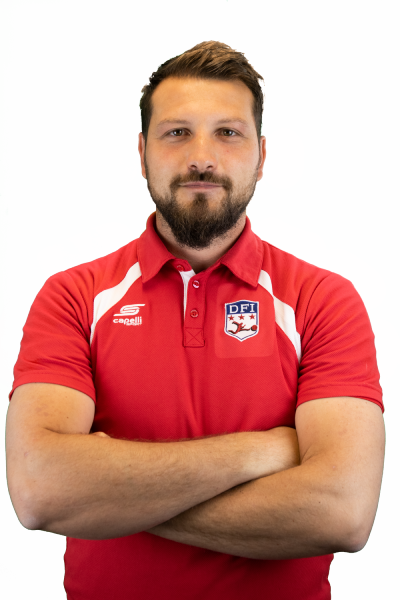 David Balogh, Elite-Junioren Lizenztrainer, Head-Coach U19 DFI Bad Aibling e.V.

". . . denn als Bolzplatzkinder entdeckten wir unsere Liebe zum schönsten Sport der WeIt. Unser Antrieb war der Spaß am Spiel. "