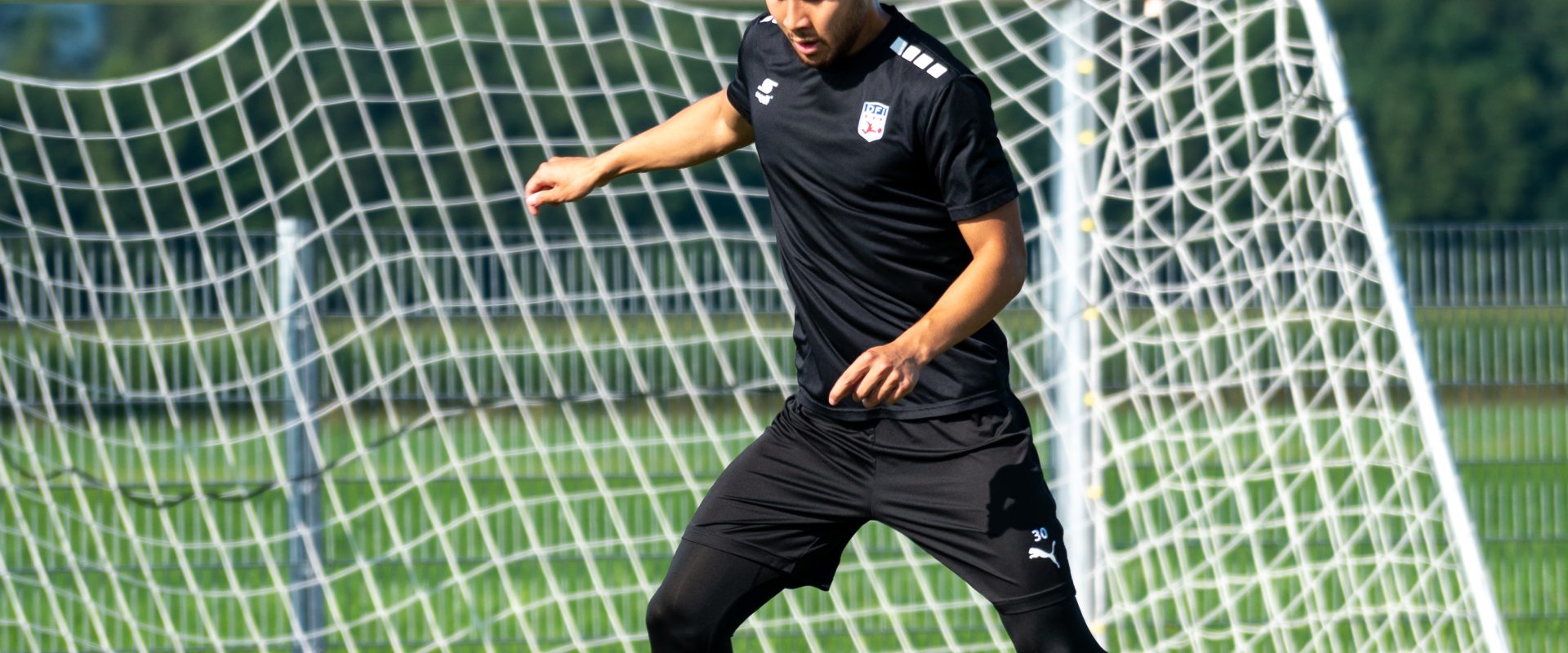 Individual & advancement
training
Individual training
- 4 x 100 minutes of football training per week
- integrated into the school timetable
- individual support
- in addition to team training
advancement training
For guys & gals from 1st to 12th grade:
- additional training to the team training
- licensed trainers
- focus on individual goals
- optimal training conditions
Individual & FOcused training
improve FOOTBALL skills by playing
DFI places great importance on training our players in as many different ways as possible. Our DFI coaches strive to minimize over- or under-challenging players in order to ensure players' optimal development.
The broader the technical and tactical training, the better the decision-making of the players in complex game situations and the easier they can adapt to tactical changes.
Another important pillar of DFI training is that players learn to make their own decisions on the field, regardless of playing on the defensive or offensive side.
The goal is for players to learn the demands of the game in an age-appropriate way so that they can independently find optimal solutions on the pitch for their future athletic careers. Individual advancement trumps short-term team success.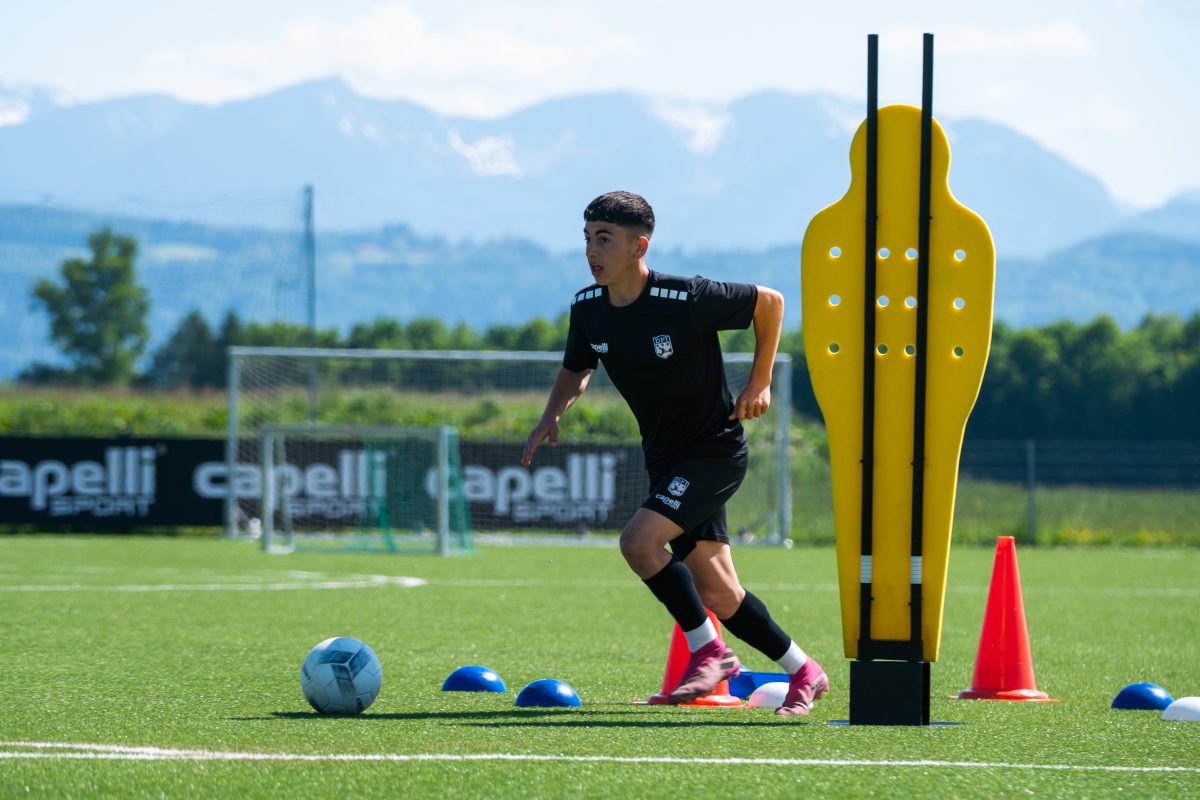 holistic individual training
Athletics TRaining
Innovation Center
Weekly from Monday to Thursday from 2 to 4 p.m.
INDIVIDUAL support training
60 minutes of individual training each - here we work on individual strengths and weaknesses.
support training Partner
60 minutes each for two - with a partner of your choice.
support training small group
60 minutes each with up to 3 players:inside - training in a small group.
most modern training equipment