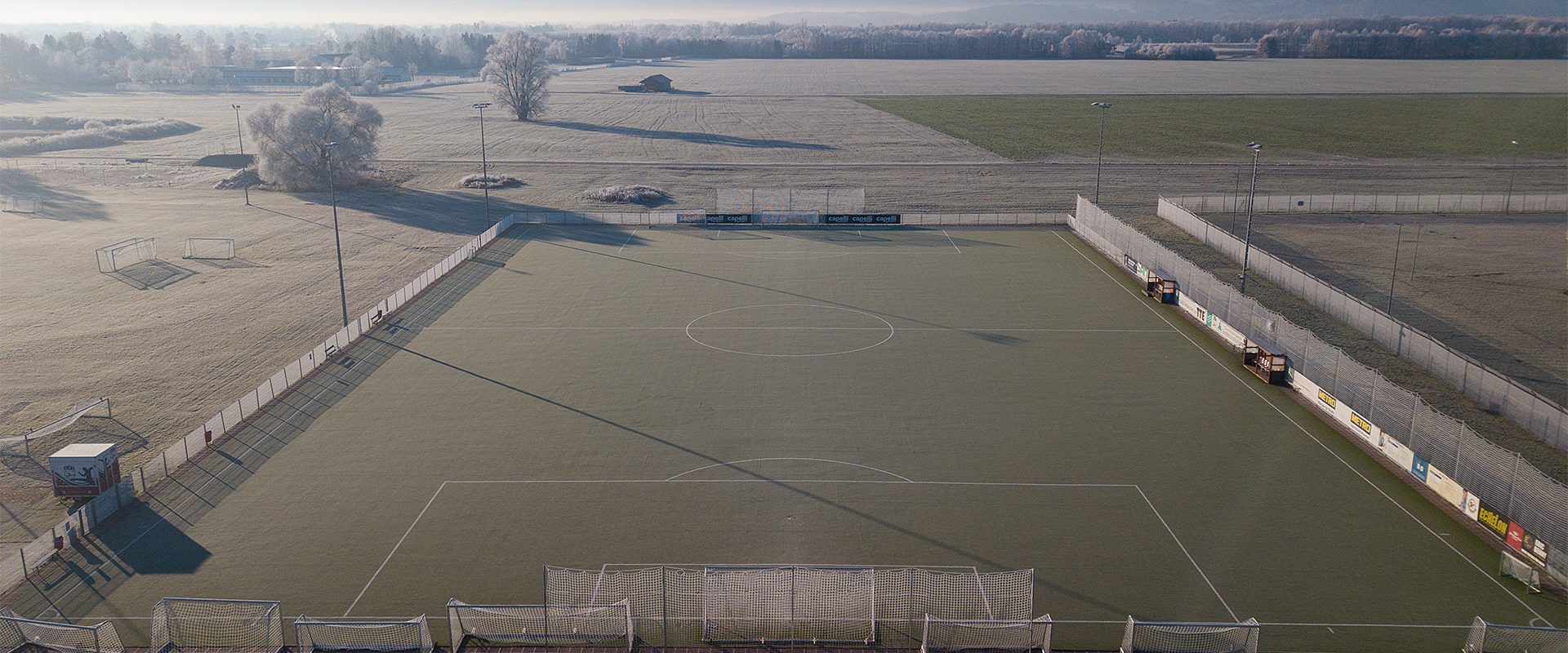 INterested in dFI?
Costs & Scholarships
Costs cover the boarding school fee and the school fee and 4 x 100 minutes per week of individual training.
get to know Us & test us out
Interested in football and school? Give us a call! We would love to talk with you in an initial, non-binding conversation.
The Entire worry-free package
The annual price includes:
The boarding school fee: accommodation, full board, 24/7 supervision, training sessions in the morning and in the afternoon, driving service, etc.
The school fee: attendance at the chosen type of school at the Dietrich Bonhoeffer Educational Campus.
Not included: club fee, additional costs (e.g. physiotherapy)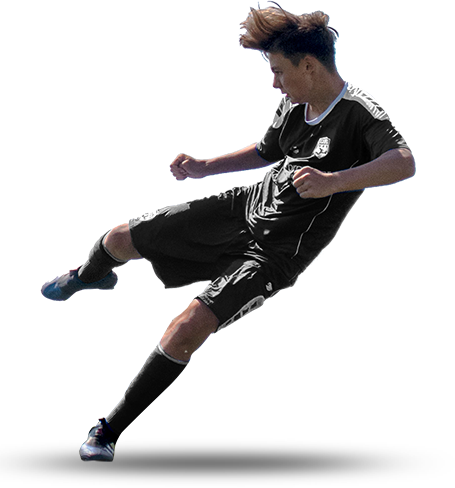 We look forward to your email or call!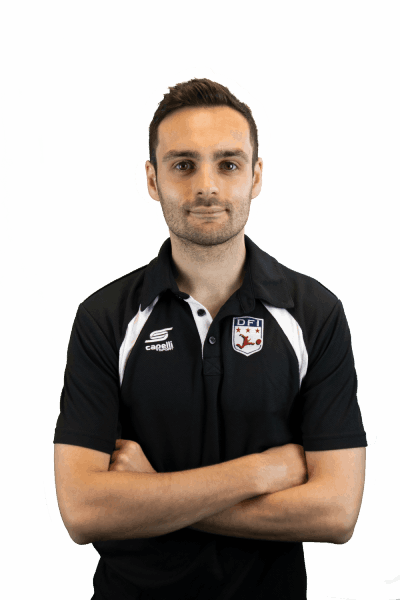 Julian Haas, Vertriebsleiter, Events

"Leidenschaft, Disziplin, Respekt & Durchhaltevermögen werden dich weiter bringen als es deine Füße jemals tun könnten."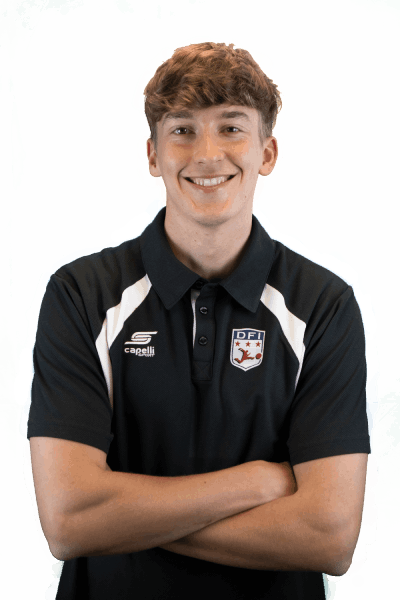 Pascal Schenker, Vertrieb, Feriencamps

"Wer etwas will, findet Wege. Wer etwas nicht will, findet Gründe."